Secure. Fast. Managed.
N360 Cloud Backup is a secure, UK based, offsite backup and recovery solution for your critical data. Don't wait for a disaster to strike protect your critical data today.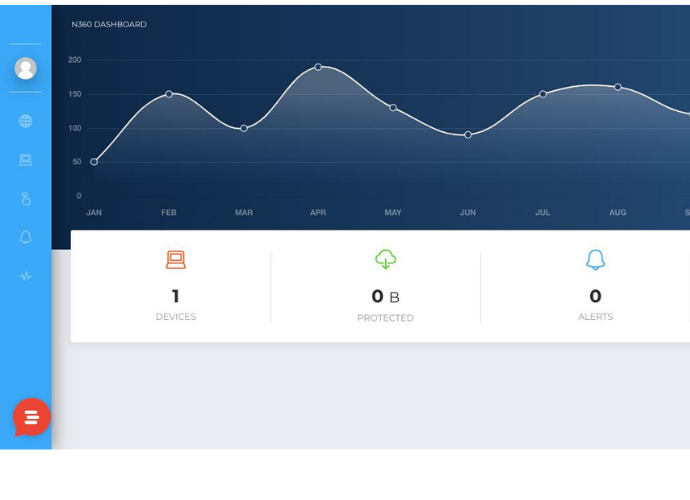 What is a backup solution?
A backup system automates the process of backing up your important computer records and transferring them to a secure off-site location. The backup software is installed on your server or computers and schedules are set to automatically back them up. This information is transmitted via a secure link using your internet connection to the backup vault.
The Secure Way to Ensure Your Data Protection
When our client backs up your data it secures it using AES-256 'military grade' encryption, from then onwards your data is encrypted at all points of the backup journey - from transit to our vault and finally at 'rest' in our storage. The only stage that your information is decrypted is when you need a restore.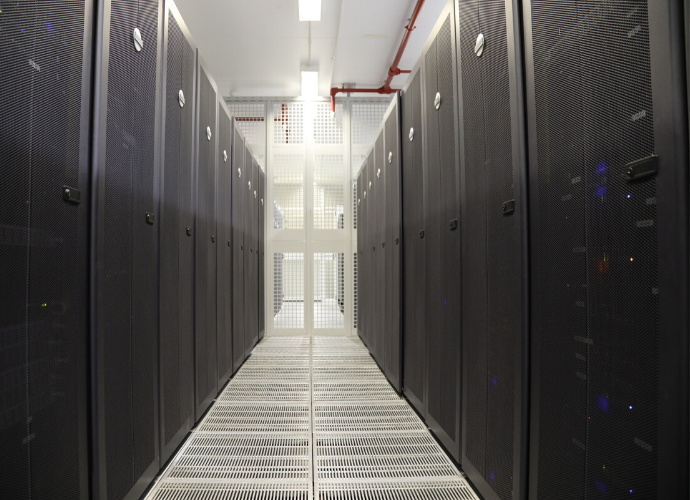 Why N360 Cloud Backup
N360 carries out daily, completely automated backups of your critical data, without the need for you to even lift a finger! Extremely quick and easy to setup with complete peace of mind that your data is never going to get into the wrong hands with our 256bit AES encrytion key that only you know. Data remains encrypted during transfer and at rest.
Don't Take Our Word For It...
"I just wanted to say that I love the peace of mind that the N360 Managed Backup provides, now that all of my server data is being backed up daily. The service you provide is second to none - you guys really do go above and beyond anything I've ever seen in the past" - Paul